Combining Positive Mind & Positive Actions
Pathways coach Andrew Leigh will help you get moving on two important areas:
building more positive and more helpful ways of thinking
Planning and achieving positive actions
Working simultaneously on a positive mindset and on achievable action is the best route to sustainable improvement. Your mindset supports your actions, and your actions bolster your mindset. It's a simple, yet tremendously empowering process that can achieve fantastic results when applied consistently.
Taking Small Steps to Positivity
Imagine the difference in just a 10% improvement to towards a more positive mind. Now think about 20% – and 30%. And how about 50% and beyond. How much more happy are you? How much more effective and confident?
It's sometimes difficult to see much beyond that first small improvement. But the great thing about making even small personal achievements is the profound impact it has on how you think about yourself and your abilities.
In short, you think better of yourself. You begin to see options and possibilities that were previously hidden from your view. You start to believe that you really can make the changes you want – and you start to make those changes happen, step by step, day by day.
Find out more through a free trial coaching session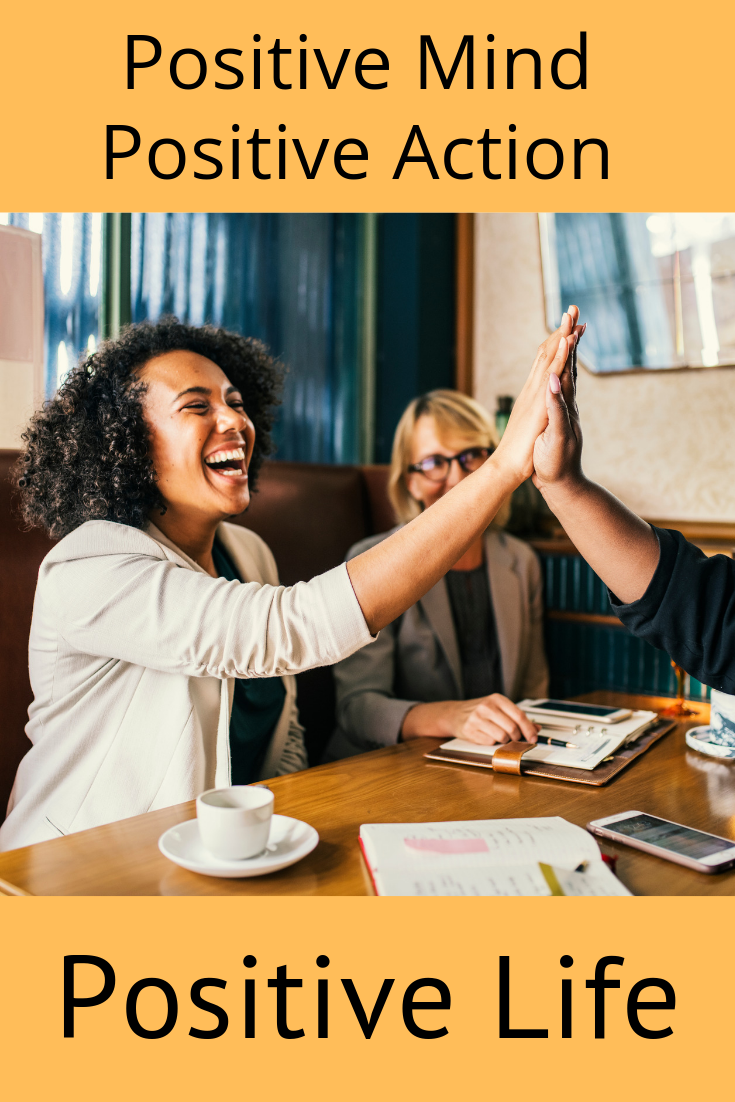 Life Coaching Changes Lives.
Take advantage of a free, no obligation telephone coaching consultation, because positive results start right here.